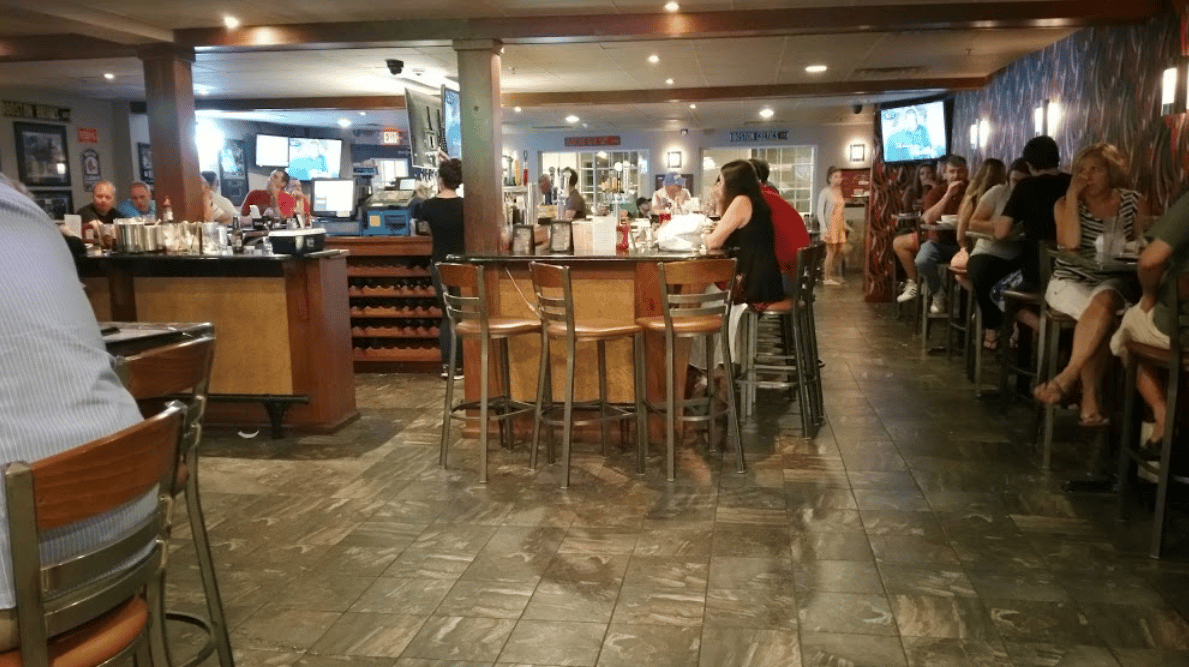 Exciting new things to share!
Exciting new things to share!
It's been a crazy time here at Teddy G's and we have a few exciting new things to share with you all!
Our new menu launches today! We've added some fun new additions including a Fajita Bowl, Mediterranean Wrap, and a Gyro just to name a few! For the complete new menu, visit our website!
And speaking of website… we've totally revamped TeddyGsPub.com to have a more modern, and mobile-friendly user interface! Check it out, we'd love to hear your feedback on it!
Football is back! Our allegiances are obviously with the New England Patriots, but for those of you transplants who root for a team based so far away that you can't watch them on television: keep in mind that Teddy G's has the NFL Sunday Ticket! That's every game, every Sunday!
Through the month of September, we're offering 16 oz. Bud Light drafts for just $3! With a deal like that, you could afford to watch every game with us on Sundays!