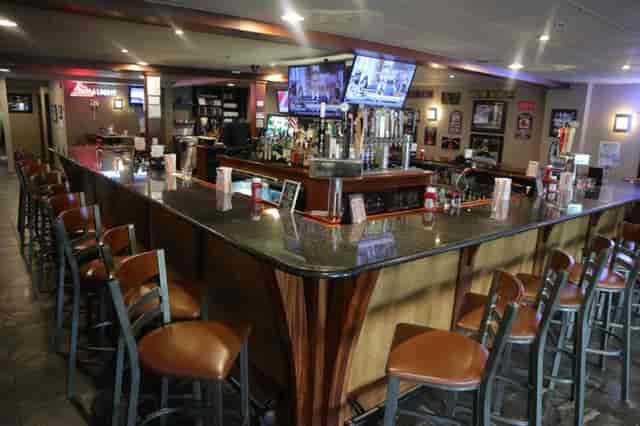 Seasonal Favorites
Become a VIP
Receive updates on special events, new menu items, menu reviews, and more!
Seasonal Favorites
Teddy G's Mac Attack Burger Challenge
$35
Are You Up For It??
Finish it all in 30 minutes or less and it's FREE:
Two pounds of our signature burgers layered with our homemade mac & cheese,
plenty of applewood smoked bacon all on a bulky roll with a heaping of French fries
and pickles.
Also available in regular portion size - $14.50
Must be consumed by single customer within 30 minute time limit. You must sign
a waiver prior to entering the challenge. And you must be 18 yrs. or older to enter
the challenge.
Please inform your server of any food allergies. 

Consuming raw or undercooked foods may increase chance of foodborne illness.

**Prices subject to change without notice.